Welcome to The Wellness Corner
At Cash Saver, we believe in providing our customers the best value for their money with unbeatable low prices. We also understand providing nutritious meals is important, which is why we are kicking off a Wellness Corner. Find out the latest health and organic news from our resident dietitian, Rebecca, along with recipes, tips and more!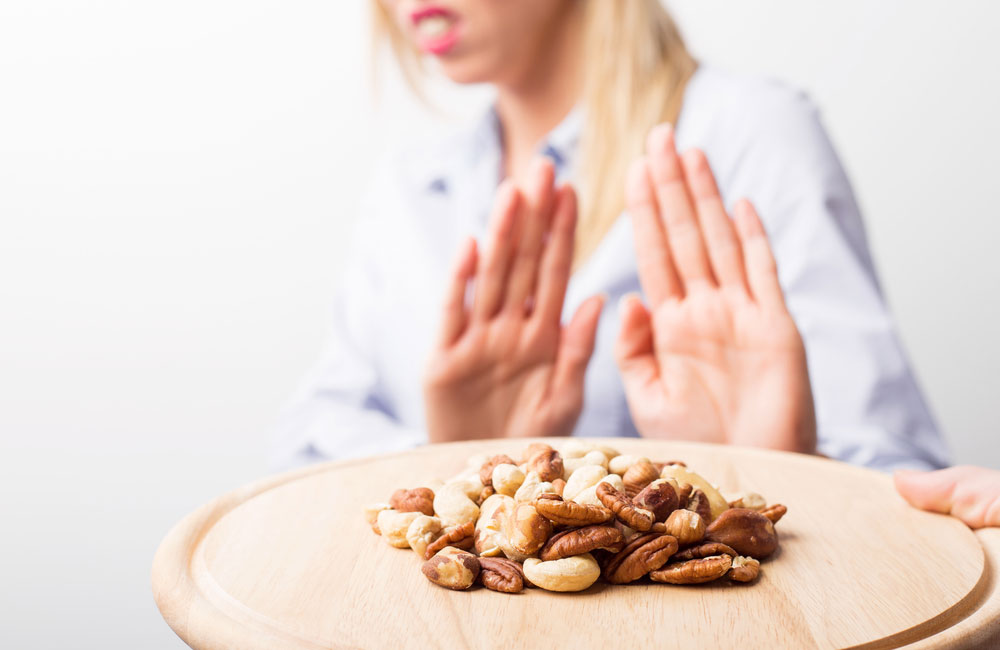 Dealing With Food Allergies And Intolerances When someone is diagnosed with a food allergy or intolerance it's common to receive a list of foods and products that they should avoid or eliminate from their daily meal plan. While it's very important to steer...